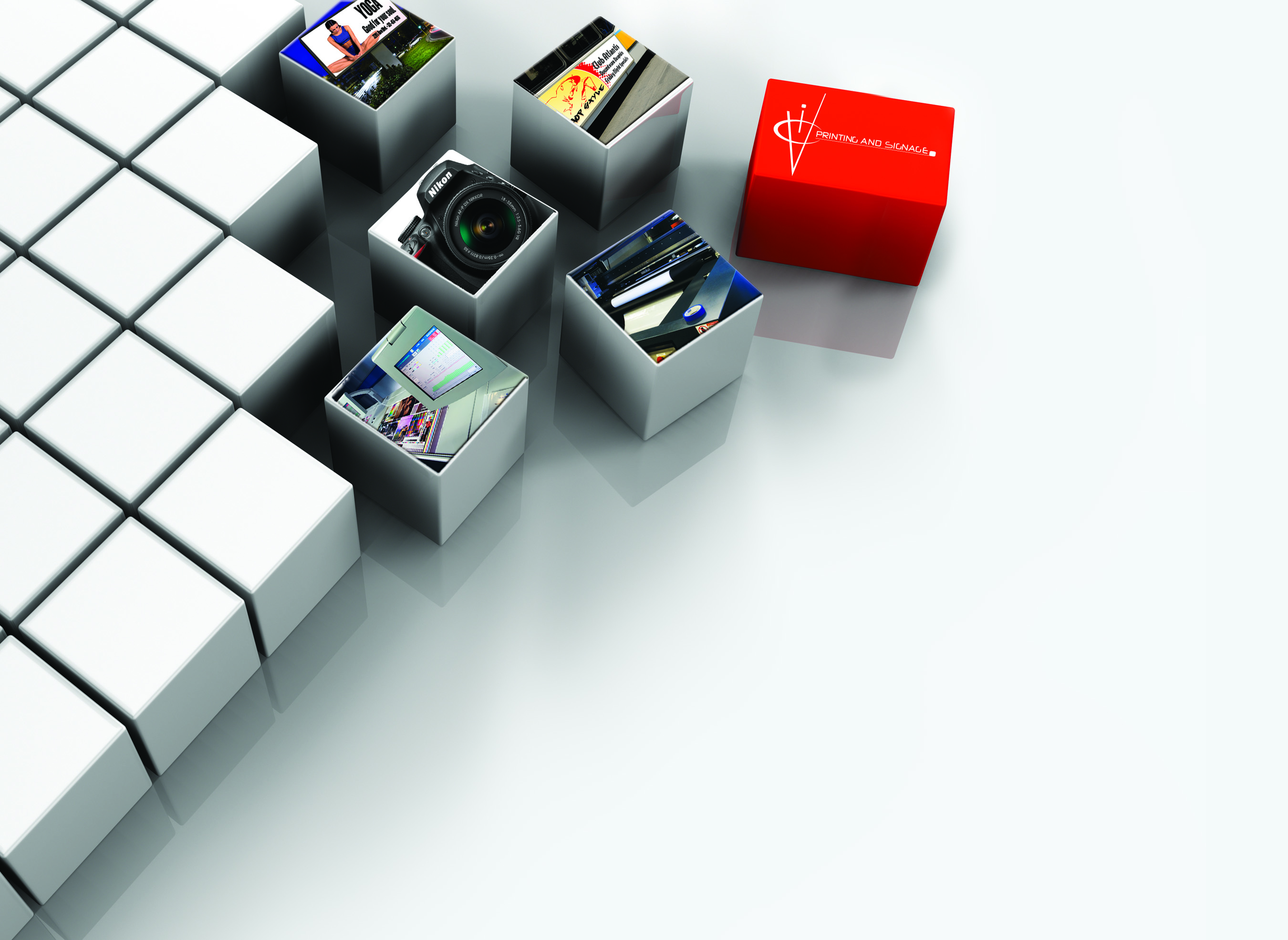 Whatever your needs,
VIC Printing and Signage is a printing and signage company dedicated to executing your job in a professional, timely and economical fashion. VIC has the latest technology in the digital grand format print world with the HP FB700 and HP LX850 as well as high-speed cutting, routing and creasing with the Zund G3. We at VIC stand ready to assist you in growing your company. Below is a list of capabilities and materials.
Capabilities:
On-Demand Short Run UV
Custom POP/POS
Digital Die Cut
Banners, Double Sided
Decals, Flags, Signs
Floor Graphics:UL Approved
Window Graphics
Displays: Limitless Designs
Vehicle, Trailer & Boat Wraps
Wall Graphics
Custom Wall Paper
Textured (Brick) Graphics
Floor Mats
Yard Signs, Menus
Table Top Graphics
Custom Boxes
Billboards, Magnets
Standees
Character Cut-Outs
Lamination
Dry Erase Lamination, Etc.
Materials:
Vinyl, Mesh, Wallpaper
Perforated Vinyl, Clings
Self-Adhesive Vinyl
Duratrans (Backlit Film)
Paper, Cardboard
Fome-Cor, Gatorboard
Max Metal, Aluminum
Magnet, Glass, DP Board
PVC, Styrene, Coroplast
Acrylic, Lexan, MDO
Carpet, Textiles, Etc.